Make data flow accross your organization
Modernize your information system and accelerate the pace of innovation
All-in-one platform to align 

your

digital ecosystem with business needs
Discover Crosscut iPaaS, the next generation open integration platform to orchestrate data and APIs on your hybrid Information System.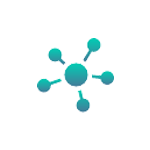 Acquire
Acquire data from anywhere with any format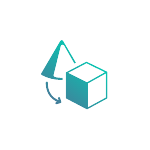 Transform
Convert data according to the context they are used in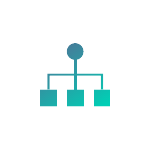 Deliver
Create data workflows to deliver new business experiences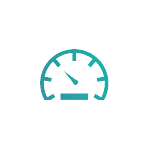 Monitor
Monitor in real time and in one single place all your data
Increase the interoperability of your different systems and 
innovate faster
Move from a monolithic legacy IT to an agile hybrid cloud IT. To be competitive, you must be able to implemented business ideas as quickly as possible.
Migrate your applications to the Cloud without breaking anything and embark both IT and Business users on digital transformation projects.
Increase the speed at which innovation is delivered with an open ecosystem and delight your customers with a unique and seamless experience.
For everyone in your organization
Business and IT can collaborate and use a unique tool with hugh-end security and governance.

IT teams
Deploy innovation faster without any barriers

Business teams
Empower your data and define a new way of work

Software vendors
Accelerate the integration of your product in customer's environement.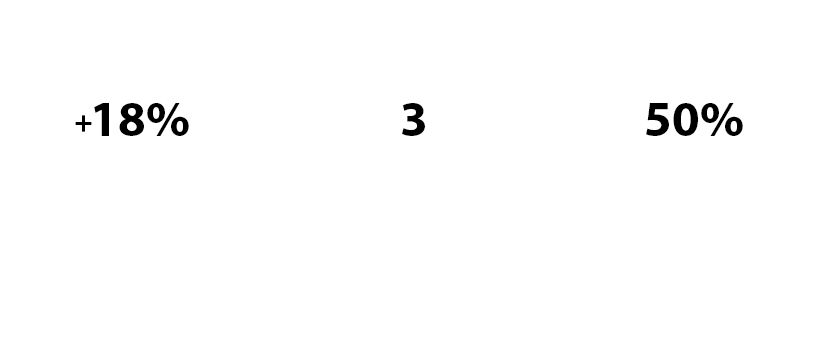 L'Oréal
L'Oréal increase average basket sales by +18% through the roll-out of a new omni-channel and connected retail experience.
L'Oréal's ambition to reinvent beauty consulting out of the labs started when they decide to equip each beauty adviser with a smart connected device.
Thanks to Crosscut, L'Oréal can catch consumer data everywhere in the world to provide science-driven product recommendations and hyper personalized beauty diagnosis. CAFPI
CAFPI's ambitions are to simplify access to customer data by salesforces with a CRM in the Cloud and integrate B2B partners in digital customer journey.
As part of the CRM project, CAFPI was looking for a solution that enabled them to urbanise and industrialise the inter-application flow in its extended Information System (Cloud to On-premise exchanges).
CAFPI also integrate the flows coming from property mortgage brokers, partner sources (banks, insurers, etc).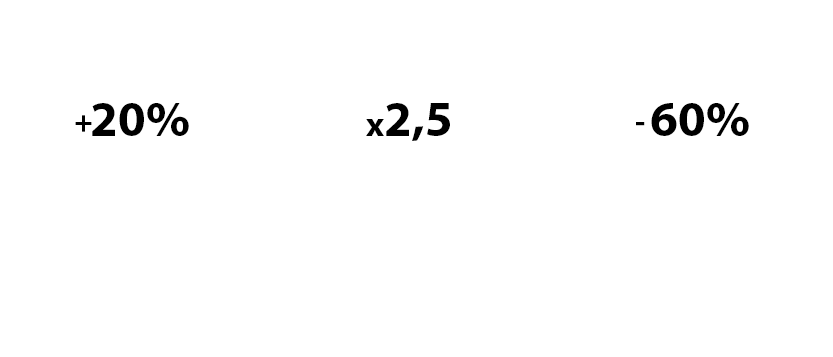 Peugeot
Peugeot was looking for a way to bring customers back to their after-sales service in order to counter the specialized brands.
The marketing project is based on a relational connected card that transforms a customer's smartphone into a special communication channel with the brand.
With Crosscut, the solution is connected in complete security and in real-time to the management systems of the brands. This means all the customers actions are integrated on the mobile and in the databases which enables the messages sent to each person to be adapted and refined at all times.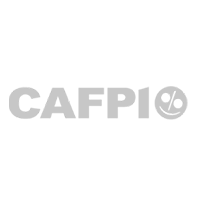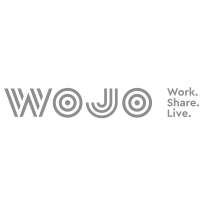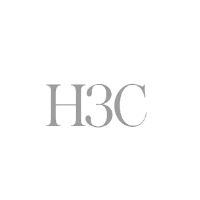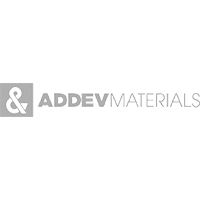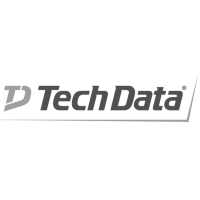 Our experts are at your disposal to answer your questions.